Foundation Crack Repair & Restoration in Your Local Area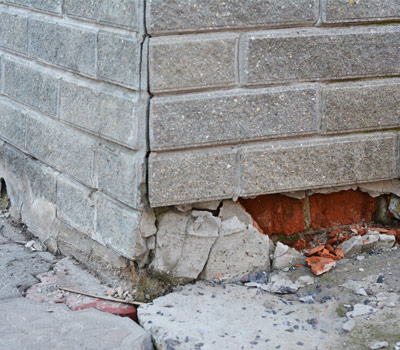 Many homeowners want foundation cracks repaired because leaks inside the home, in the crawlspace, and basement, can cause water damage when it rains. While most foundation wall cracks are non-structural shrinkage cracks, it is important to have a foundation expert inspect the cracks before fixing them. You should go for a foundation repair consultant to look at your foundation walls and determine why the wall cracked, and how it should be repaired or restored.
Concrete has a natural tendency to crack, and there is no method to make concrete that is crack-free. Changes in temperature and moisture cause concrete to expand and contract, which can lead to early cracking. Concrete foundation cracks are frequently undetected for a long time after they have occurred. Regardless of how long the fracture has been present, it causes alarm among homeowners, who are concerned about the flaw.
If you are concerned about your foundation cracks or other related issues, you can count on Restoration Renegades for the best foundation repair service as we contract with the best company and can provide you with their services. We are a network of professional restoration contractors who serve people in need of help all over the country. We also provide FREE inspections and make sure your foundation is protected from unwanted water. Call us at 817-203-2575 for further information.
Find Your Local "Restoration Renegades" Today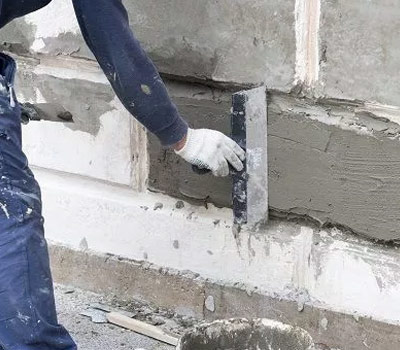 What Causes Foundation Crack?
Drought or too much moisture
Earthquakes
Storms
Plumbing leaks
Flooding
Extreme heat
Why Choose Us for Foundation Crack Restoration?
Specialized in restoration
24/7 emergency service
 Rely on Us for The Best Foundation Repair Service
If you suspect any crack in your foundation, take decisive action and seek professional help. You can count on us if you need our help. Call us at 817-203-2575 or visit us online.