Water Pipe Break & Water Damage Restoration
A water pipe break in your home is more severe than it appears to be. Water pipes that burst can damage walls, ceilings, floors, furniture, and other surfaces or properties. Depending on the location of the pipe break, the dangers could vary from little to a lot in about minutes.
The water flow could damage most of your belongings and begin to seep into other areas of your home. To prevent further damages from arising, give the Restoration Renegades a call now at 817-203-2575 and your local professionals will be on their way to help you!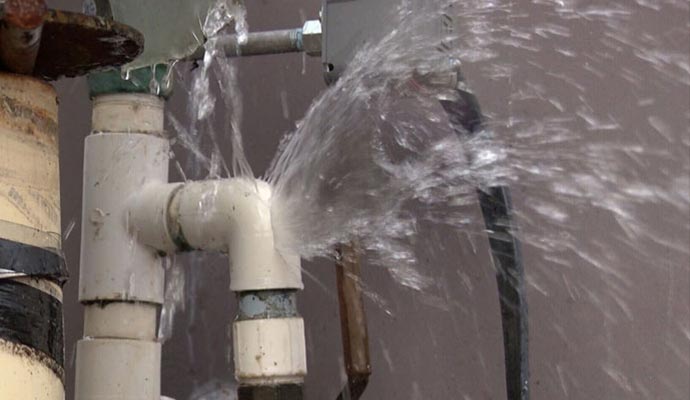 The Dangers of Burst Pipes
Once your home's water pipes have been ripped open, it can create some of the biggest damages that can occur during and after the disaster. Burst pipes can encourage indoor flooding, and may cause the following structural damages:
Soiled furniture
Soaked electronics
Loss of documents
Damaged photos
Wood rotting
Rust
Mold and mildew growth
Cracks on floors, walls, & ceilings
Find Your Local "Restoration Renegades" Today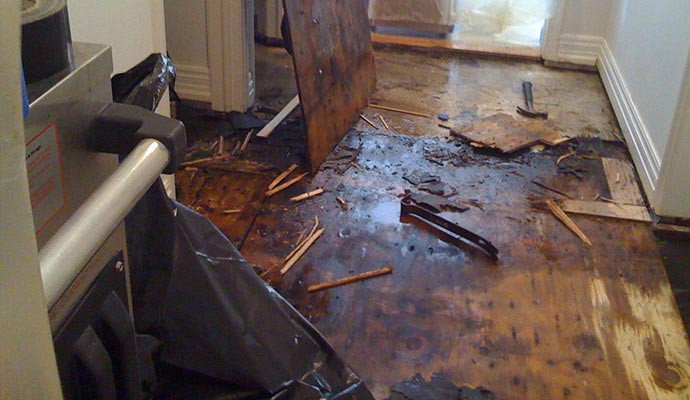 Professional Water Damage Restoration in Your Local Area
We enlist only those contractors who are licensed, bonded, local, experienced, and are professionals thus ensuring reliability and quality service. No matter where you live, we can help you find the best local contractor in your area. Our certified Restoration Renegades are heavily-tested and trained to provide the most effective solutions to your water damage problems including: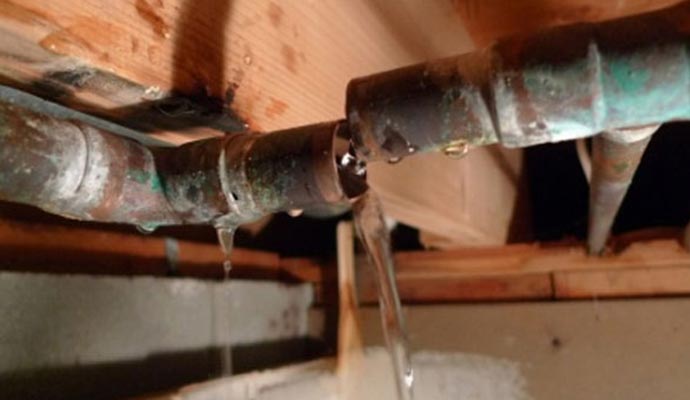 Why Choose Restoration Renegades?
Heavily-trained & certified professionals
Locally available contractors
Insurance claim assistance
Free inspection & estimates
Serve both residential & commercial properties
Let The Restoration Renegades Fix Your Water Pipe Break
The sooner we have your water pipe fixed, the quicker we can concentrate on drying your property, and restoring the water damaged contents. Yes, drying is very crucial. Otherwise, threats like mold, mildew & bad indoor air quality may haunt you for future days.
Trust Restoration Renegades for all your water damage restoration needs! Click on the link to find your local contractor for yourself today!