Appliance Leak Tips for Alaska, Colorado
Water-holding appliances should all be inspected once a year, such as washing machines, ice makers, dishwashers, water heaters. If left unchecked, a little leak or trickle may quickly escalate into a much larger problem, resulting in mold infestation or household flooding, as well as property destruction and water damage.
Restoration Renegades is a trustable and specialized restoration company in Alaska, California, Colorado, and other services areas. It is important to notice the damage right away otherwise it might put you at a bigger cost. You can call us at 817-203-2575 for further information.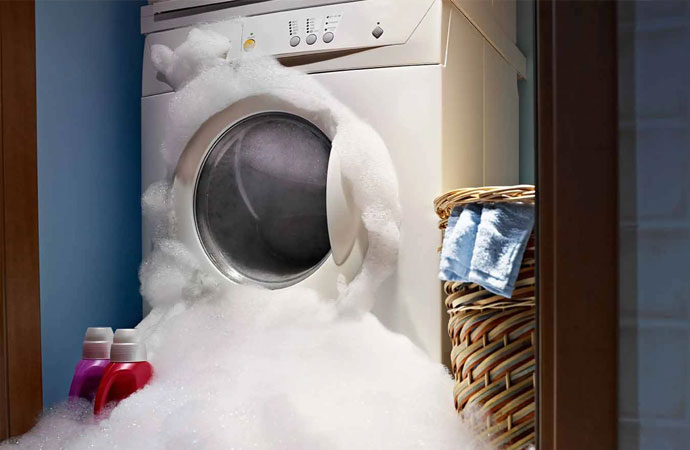 Washing Machine Overflow
Faulty or broken supply lines are the most common source of water damage from washing machines. Look for symptoms of failure, such as blisters in the hose, worn tubing, and loose fittings, and inspect them frequently. Because washing machine supply lines are pressurized, even a tiny leak may quickly flood a home.
Water Heater Failure
When a water heater is five years old or older, the chances of a leak or burst rise substantially, and 75% of all water heaters fail before they are 12 years old. When a leak occurs, scorching hot water rushes out and fills the area around the heater. If immediate action is not done, the flooding might spiral out of control, allowing water to infiltrate other areas of the house.
Find Your Local "Restoration Renegades" Today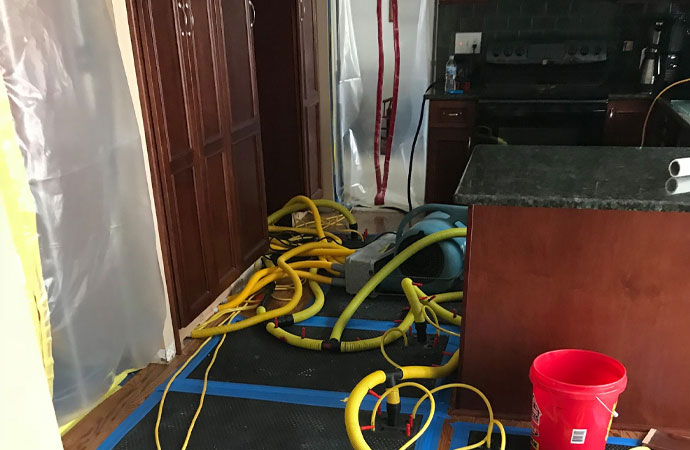 Services We Provide
Restoration Renegades is a nationwide network of repair professionals who offer a variety of services, including water damage restoration, in all 50 states. In every stage of the restoration process, our contractors follow all local norms and regulations. Our expert team is ready to take on any installation, repair, replacement, or cleanup problems you may have for us, armed with field-proven gear and a wealth of expertise. Our objective is to help you reclaim your regular life. We're ready to take on that task 24 hours a day, seven days a week, 365 days a year
Why Choose Us for Restoration Water Line Breakage?
Specialized in restoration
24/7 emergency service
Trust on Us for Appliance Leak Tips in Colorado
We have water damage restoration professionals on staff who are constantly concerned about our customers' happiness. You can count on us if you reside in Alaska or Colorado and your water line has broken. Call us at 817-203-2575 or visit us online.