Appliance Leak Tips for Alaska, Colorado
Water-holding appliances should be inspected for maintenance or problems at least yearly. Washing machines, ice makers, dishwashers or water heaters, left unchecked, can turn a small leak into much larger issue. Mold damage or further destruction from flooding or standing water can cause worse headaches.
Always contact the right appliance leak repair company in your local area. Contact Restoration Renegades, the national network of restoration contractors who specialize in disaster restoration services, such as water line breaks in all 50 states. They'll help you locate the right diagnostic and repair consultant for your appliance leak repair or damage.
Don't mess with D-I-Y. Get the experts with the right tools and expertise. Restoration Renegades is your first step in appliance leak repair and restoration. Call 817-203-2575 to learn more from the reliable restoration source in all 50 states and the District of Columbia.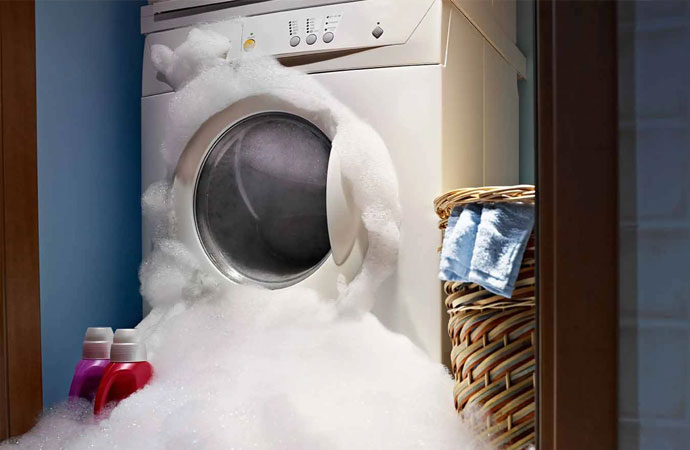 Renegades Restoration Washing Machine Overflow Tips
Faulty or broken supply lines are the most common source of water damage from washing machine leaks. Look for symptoms of failure, such as blisters in the hose, worn tubing, and loose fittings, and inspect them frequently. Because washing machine supply lines are pressurized, even a tiny leak may quickly flood a home.
Renegades Restoration Water Heater Failure Tips
When a water heater is five years old or older, the chances of a leak or burst rise substantially, and 75% of all water heaters fail before they are 12 years old. When a water heater leak occurs, scorching hot water rushes out and fills the area around the heater. Without immediate action, flooding can spiral out of control, allowing water to damage other areas of your home.
Find Your Local "Restoration Renegades" Today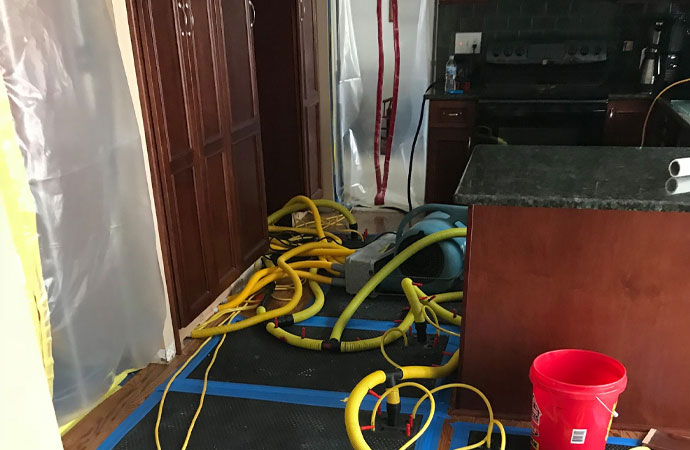 Restoration Renegades Has Your Best Local Service in All 50 States & D.C.
Your local area contractors in the Restoration Renegades network use the most advanced disaster recovery and restoration technology and expertise. Rely on us to analyze, manage, and extract water as part of your appliance leak repair as quickly as possible. Our experience in water damage extraction and restoration shows in our efficient work and results.
Restoration Renegades contractors will assist in restoring your property to its previous or better condition. They provide 24/7 emergency service to preferred customers. Ultimately, total customer satisfaction is the goal of every Restoration Renegades local area contractor.
Restoration Renegades Contractors Are Best Choice
Restoration and recovery specialists
24/7 emergency service
Pick Restoration Renegades Contractors For Appliance Leaks in 50 States
Restoration Renegades network of experts in appliance leak repair and water damage are dedicated to total customer satisfaction. For appliance leak repair service in Alaska, Texas, California, Florida or all 50 states and the District of Columbia, rely on Restoration Renegades. Call 817-203-2575 or visit us online. Don't mess with D-I-Y. Get the experts with the right tools and expertise. Get the network of local area contractors with Restoration Renegades.