Appliance Leak Tips In Your Area
Appliance leaks can occur anytime in a day. House equipment like washing machines, air conditioners, water heaters, and many other electric types of equipment can face leaks. These if not prevented can cause foundational damage to your lovely home.
Every day thousands of residents face appliance leaks in their houses. This can be very frustrating as it hampers your daily life activities. But why should you be worried about when professionals can do the heavy work for you. Here at Restoration Renegades, we provide the most reliable and trusted professionals using modern tools and state-of-the-facilities. So contact us today at 817-203-2575 to benefit from our services.
Best Appliance Leak Tip By Restoration Renegades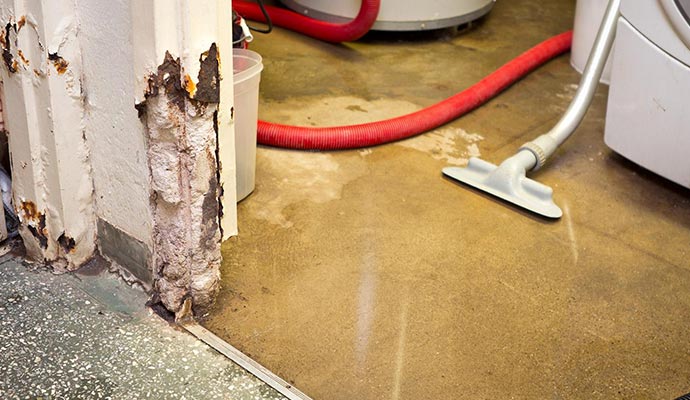 Here are a few appliance leak tips so that your home is safe from leaks!
Turn off the main water supply line- If you face any leakage from any appliance and are unable to find the source then the best possible method is to turn off the mainline. This eliminates the possibility of water spreading more around your house.
Remove household property from the leakage- If you notice any leak in your house, the best possible decision is to safely extract the household properties like carpet, table, chair, rug, etc, to a dry place. Extracting them as soon as possible can minimize the damage.
Call the nearest service provider- If things get out of hand, the smart decision is to call for professional help. The local contractors have advanced tools and experienced technicians that can solve your issue more efficiently.
Find Your Local "Restoration Renegades" Today
Rely On Us For The Best Appliance Leak Repair Services
Restoration Renegades has been providing the best professionals and contractors for a long time. Our contractors provide quality services like washing machine overflow, dishwasher overflow, refrigerator leak, etc in your area. So if you want the best appliance leak repair service, then make sure to check our online page or call us at 817-203-2575.