Insulation Replacement After Fire Damage
Generally, all homes have a method of insulation to help keep the desired temperature indoors year-round, protecting it against cold in winter and excess heat in summer. However, when a fire incident occurs, that insulation gets damaged. This may give off a very nauseated, smoky odor. If you are in a situation like this, reach out to the experts at Restoration Renegade to replace your insulation at affordable prices. Our certified team is available 24/7 in your local area. Simply give us a call at 817-203-2575 or click here to request a free estimate.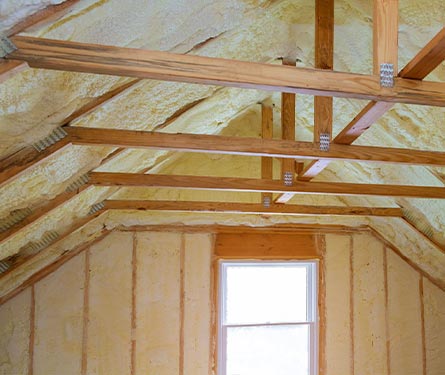 We Replace All Types of Home Insulation
Insulation brings a lot of benefits to one's home, including reducing noise pollution. Nonetheless, a burnt or fire-damaged insulation becomes ineffective and needs to be replaced. Your local Restoration Renegades has the expertise & resources to properly restore your insulation as well as its functionality.
We can replace all types of home insulation such as:
Spray foam insulation
Blown-in attic insulation
Injection wall foam
Air sealing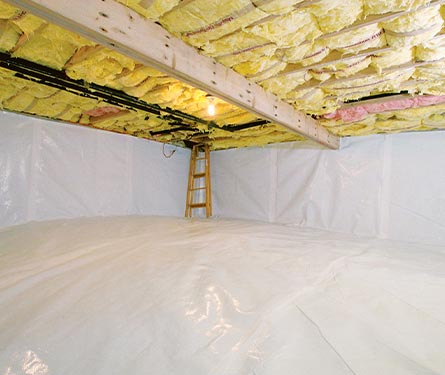 Dangers of Mold in Fire-Damaged Insulation
After the fire department successfully extinguishes the fire, the water they used poses a risk of mold growth. This may affect your wood, drywall, fiberglass, and most importantly insulation. It is best to repair or replace the insulation and other water-damaged areas as soon as possible to prevent further damage. When you reach out to Restoration Renegades, we arrive at your doorstep without delay to help you with your fire damages.
Why Choose Restoration Renegades for Insulation Replacement
Certified fire damage experts
Clean & quick replacement
Noise reduction
Eco-friendly material
Premium insulation
Free estimates
Additional Fire Damage Restoration Services We Provide
Restoration Renegades is a fully licensed & insured network of professional restoration companies that specialize in fire damage, water damage, mold damage, storm damage, content restoration, and more. We can help your home or commercial building recover from any fatal incident or natural disaster.
Our fire damage restoration services include:
When you need fire damage restoration or insulation replacement for your property, call us at 817-203-2575 to find Restoration Renegades in your local area.
Find Your Local "Restoration Renegades" Today